EP128: Beard Bros BBQ - Slow and Low Is The Way To Go
EP127: Konvokesyen Ke-10 Kolej Islam Antarabangsa, Kuala Lumpur.
EP126: Malam Gema Pena KPDNKK & Agensi 2017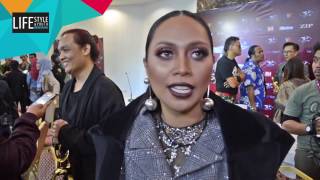 EP125: Dayang Nurfaizah Ungguli Juara Lagu Ke 31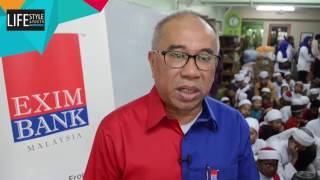 EP124 : Exim Bank & Madrasah Hashimiah Selayang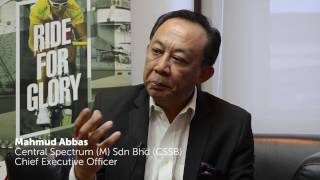 EP123 : Pulau Indah 180 Malaysia 2017 - Pt. 2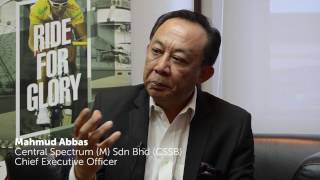 EP121: "Pulau Indah 180" Malaysia 2017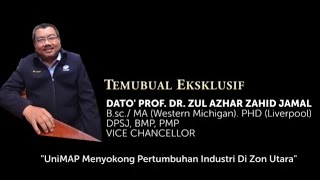 EP120: "UniMAP Menyokong Pertumbuhan Industri Di Zon Utara"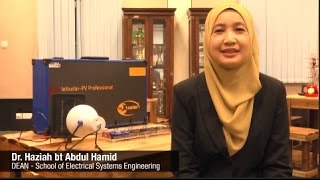 EP119: Pusat Pengajian Kejuruteraan Sistem Elektrik, UniMAP - Memenuhi Teknologi Semasa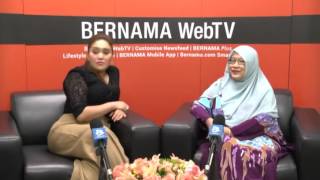 EP118: Temu Bual Bernama WebTV Dengan Juara Gegar Vaganza 3 Azharina Azhar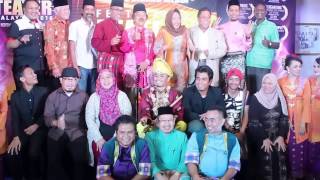 EP117: Festival Teater Malaysia 2016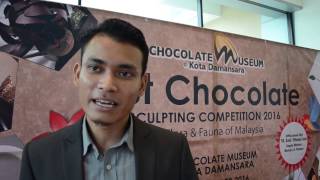 EP116: Pertandingan Mengukir Coklat 2016